---
This version, overhauled in 1983, replaced its popular predecessor. Technical innovations mainly included automated assembly and the introduction of a regulated catalytic converter.
For the first time, the Golf II offered a wide range of equipment options available for an extra charge. In addition to four-wheel drive, central locking, and power steering, customers could now also have a heated seat system installed in their vehicle. Even today, the Golf II is still quite prominent, coming in as the third most popular modern classic in Germany. An incredible 6.3 million VW Golf II models were built between 1983 and 1992. Its timeless design with the typical wide C-pillar is still in fashion, even 36 years after its launch.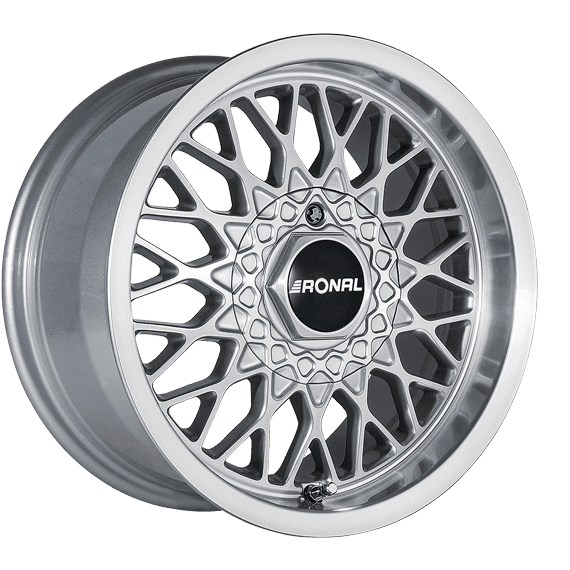 Just like our RONAL LS. This wheel is an absolute classic – a true feast for the eyes at first glance. The cross-spoke rim in a silver-rim lip diamond cut impresses with its dynamic look, providing for a classically striking appearance. What is exceptional about this wheel is the fact that its design continues consistently to the center of the wheel, an element with a particularly classy and subtle effect at a second glance. The LS design is always a good choice, particularly for modern era classic cars! And yet, it is also suited to more modern vehicles.
Referred by: