---
Work Wheels is a Japanese firm that manufactures high-end performance wheels. Their headquarters is situated in Osaka, Japan. They have branches in other countries too.
Over so many years in the wheel industry, Work Wheels have gained huge popularity and commendation. Their wheels are renowned for quality, beauty, style, and security.
---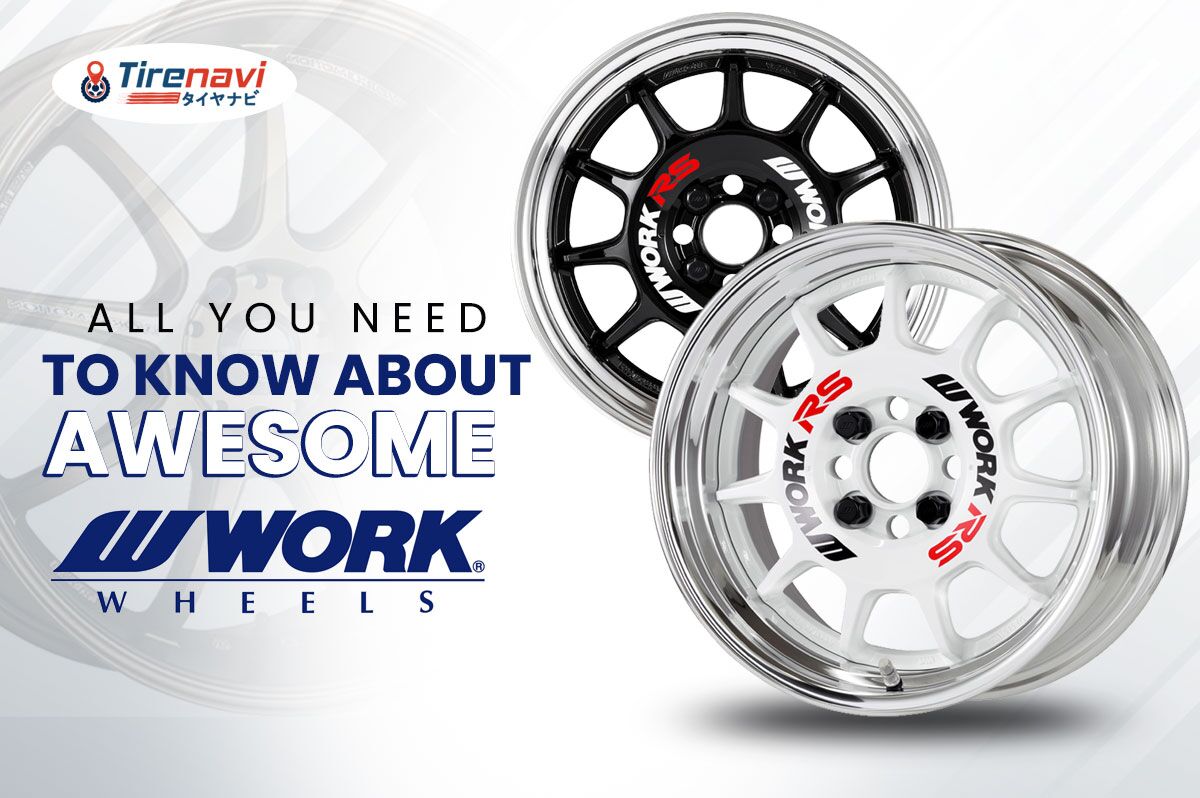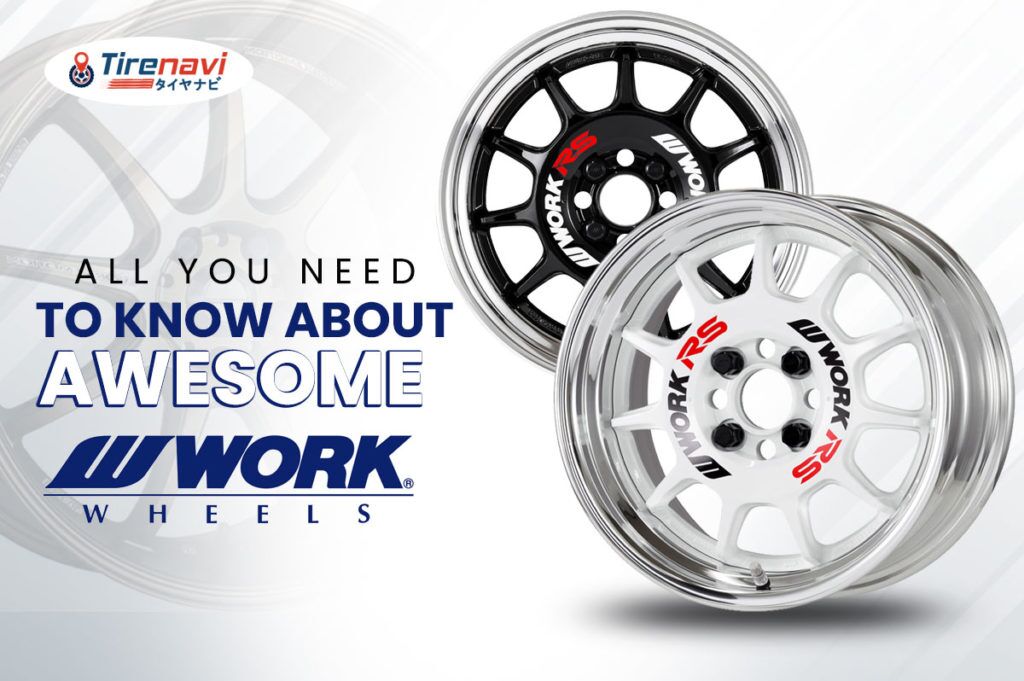 ---
A BRIEF HISTORY OF WORK WHEELS
Work Wheels was established by Takeshi Tanaka in 1977. The company had a capital of JPY 4,000,000 then.
In 1979, Works Wheels established its 3 piece wheel assembly plant. It gave a boost to their production and business.
Work Wheels introduced paint facilities in their factory in 1981. Everything was going well for them.
In the year 1982, the authority of Work Wheels built a delivery centre next to their assembly plant.
The factory of the Racing section of Work Wheels was established in 1983. They also opened branches in Fukuoka and Kanagawa in Japan.
In the next year, Work Wheels expanded its branches to Sendai and Hiroshima, Japan.
Work Wheels established an assembly and delivery factory, opened an automotive division dedicated to selling imported vehicles, established a painting line and rim manufacturing factory, opened a new branch, expanded the factory, and opened AMP as the Planning and Development Section from 1986 to 1990.
The journey kept going up.
---
QUALITY AND TECHNOLOGY
Work Co., Ltd. ensures great quality with utmost safety. The manufacturing process of their 1, 2, and 3-piece wheels is followed by proper testing and advanced technology. They make their wheels follow high standards which will benefit performance, reliability, style, and safety. Work Co., Ltd. also takes orders from their customers directly and can deliver to the customers according to their requirements.
Work Co., Ltd. focuses on the latest technology so that customers can get up-to-date products.
The innovative team of Work Wheels developed a 'Solid Rim Flange' in the rim barrel which gives high strengths. This technology has made them distinguished.
It has been said that they manufacture 2 and 3-piece wheels. But the members of Work Wheels worked so hard to develop the technology to build multi-piece wheels such as these 2 and 3-piece wheels. They achieved their desired goal through long experience, knowledge, and amazing craftsmanship.
---
CORPORATE CUSTOMERS
Some of the corporate customers of Work Wheels are:
Toyota Modellista International co
Toyo Tire & Rubber Co., Ltd.
Ralliart Inc
Bridgestone FVS Co., Ltd.
Dunlop Falken Tires Ltd.
Fuji Corporation
---
SOME POPULAR PRODUCTS OF WORK WHEELS
Though Work Co., Ltd has a long range of products, some have got more popularity. Here are those:
Autostrada Modena
CR Kai
CR2P
Euroline
Equip
Meister
Rezax
S13P
S1R
VSXX
VSKF
Workemotion
---
SHOULD YOU BUY THEIR PRODUCTS
Work Co., Ltd. is renowned for great wheels which meet the customers' expectations. If you are willing to buy a set of wheels then you can consider Work Wheels in this case.
---
THE PLACE TO BUY WORK WHEELS IN JAPAN TO BUY WORK WHEELS IN JAPAN
Visit tirenavi.jp to buy used Work Wheels which are in good condition!