The all-new Nissan Ariya is an electric compact crossover manufactured by renowned Japanese automobile manufacturer Nissan. The car was launched in 2020 by Nissan, and it was expected that the car would be launched in the United States in 2021. However, because of a shortage of chips, the launch was delayed to 2022.
The car is being manufactured at Nissan's Tochigi plant, Japan. There are a lot of things to know about this car. So let's get started.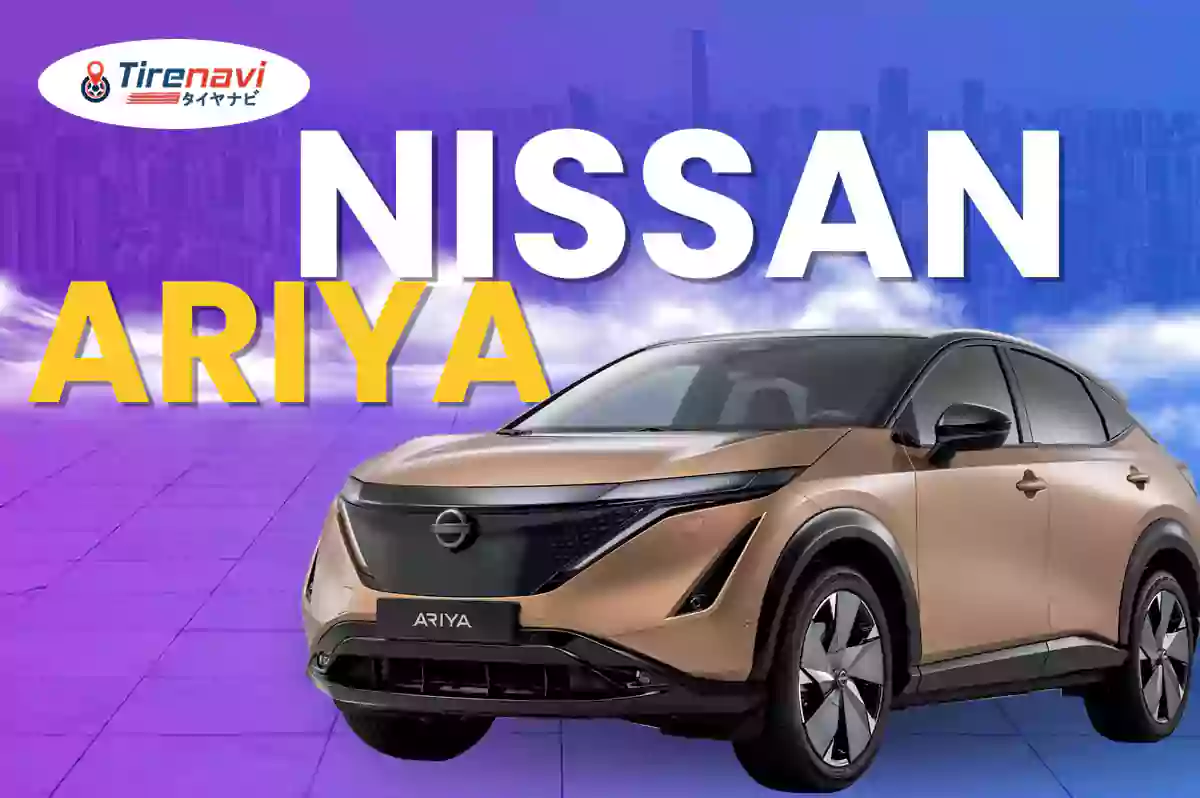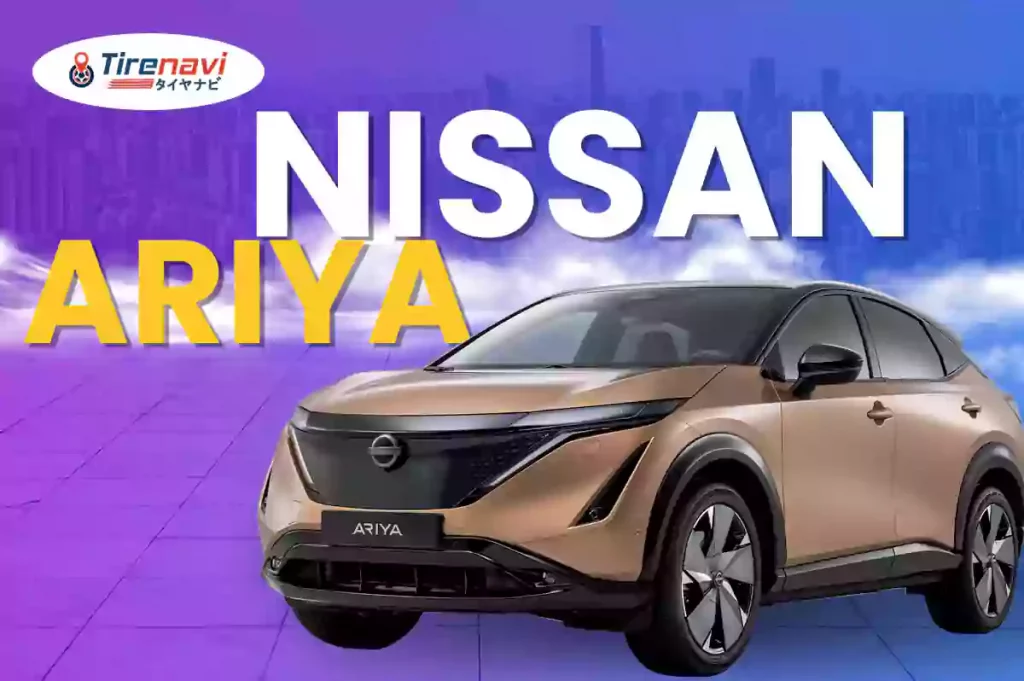 There are mainly two types of packages of the new NISSAN ARIYA. One is Standard Range and the other is Long Range. Both packages have different powertrains. These are:
Standard Range
Front-Wheel Drive
All- Wheel Drive
Long Range
Front-Wheel Drive
All-Wheel Drive
All-Wheel Drive Performance
---
Battery Capacity and Range
The Standard Range has 65 kWh (63 kWh usable) and the Long Range has 90 kWh (87 kWh usable) battery capacities. However, battery ranges are different. Let's have a look:
Standard Range
FWD: 360 Kilometers
AWD: 340 Kilometers
Long Range
FWD: 500 Kilometers
AWD:460 Kilometers
AWD Performance:400 Kilometers
---
Engine and Transmission (New Nissan Ariya)
Electric cars do not have any engines inside. They run on batteries and electric motors.
The all-new Ariya is built on the Nissan CMF-EV platform. As we said earlier, this car has different packages and powertrains. The car has Front Wheel Drive (FWD) with optional dual-motors All-Wheel Drive (e-4ORCE). The FWD Standard Package has 215 horsepower and 300 N.m of torque. On the other hand, the Long Range AWD Performance has 389 horsepower and 600 N.m of torque. Horsepower and torque depend on different packages and powertrains.
The car has a 1-speed fixed gear (no more JATCO CVT transmissions!). Electric cars are not the same as gasoline or hybrid cars.
---
The Standard Range has 7.4 kW and the Long Range has 22 kW onboard charging speeds. The car also has a DC fast charge facility which is applicable up to 130 kW.
---
The car looks very stylish all around. The design language represents itself as an electric car. Aerodynamics has been given priority. The car is sharp, bold, and edgy. The front and tail lights are equipped with LEDs. The overall design represents the philosophy of Nissan.
---
Interior
The car has a luxurious and premium interior. The interior has been designed by keeping in mind that this car has to be comfortable and efficient. The inner cabin has a lot of space. Since it is an electric vehicle, the interior is quiet.
---
It is expected that the Nissan Ariya will start from $40,000. Prices will depend on powertrains, grades, and other different options. Overall, the price is very competitive.
---
Countries all over the world are focusing more and more on electric vehicles. Some governments have planned that they will not permit any gasoline vehicles to run from 2035. Electric vehicles are more eco-friendly (there are some disputes over the matter), efficient and noise-free. These cars also need lesser maintenance compared to gasoline vehicles. As a result, it is a good move by Nissan to introduce an electric compact crossover like this.